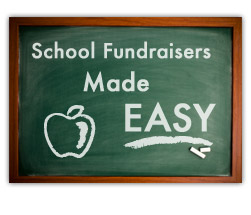 The High Tech Elementary Family Collaborative will use the funds obtained through the programs to directly benefit our children and our school.
The funds allow the school to provide a variety of things (field trips, activities,supplies and events).
Your participation and contributions are much appreciated.
Thank you for your support!